Your Full-Service Accounting Firm in Cedar Rapids, IA
Providing High Quality, Personalized Financial Guidance to Individuals and Businesses Since 1987
John Freeman CPA is here to provide you quality, personalized financial guidance.
John Freeman CPA, PC is a full-service accounting firm serving clients throughout the Cedar Rapids, Iowa area. We are dedicated to providing our clients with professional, personalized services and guidance in a wide range of financial and business needs.
It's Tax Time! Need Help?
Receive a FREE consultation or estimate when you reach out and contact John Freeman CPA, PC!
For years John has been providing quality personalized financial guidance to individuals and businesses.
His expertise ranges from basic tax to management and accounting services to more in depth services such as financial statements, financial planning and business valuations. John graduated from Mt. Mercy University with an accounting degree. He is also a certified business valuation analyst (CVA). Since 1999 John has provided a full range of accounting services through his CPA practice. Trust his years of valuable experience to help you reach your financial goals.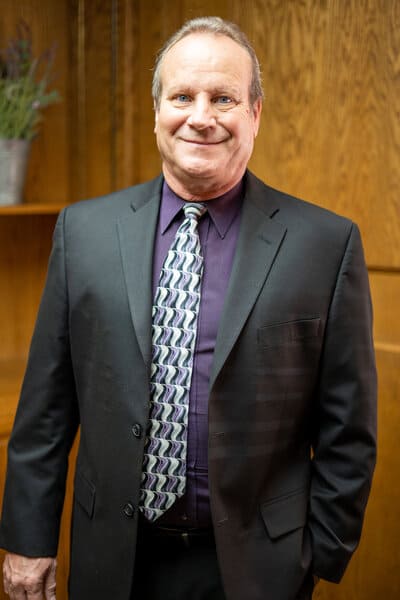 Tim Townsend - EA Tax Manager
Tim is an EA (enrolled agent), which means he can represent you before the Department of the Treasury IRS. He graduated with a BBA in Accounting from Mount Mercy College. He has over 15 years of tax preparation experience and has previously owned his own business. 
He is an expert with taxes, both individual and business, but his experience extends beyond taxes to include budgeting, payroll, accounting as well as financial statement preparation. 
Tim is looking forward to working with you, while utilizing his many years of experience to assist you.
Deb Manders – Senior Accountant
Deb has been with our firm since 2000.  She is an expert accountant. She graduated from Loras College in Dubuque with a bachelor's degree in accounting in 1986.  She and John worked together at a tax software company previous to working at John Freeman CPA.  
She is our "behind the scenes" accountant.  She has been our right hand for many years.  She has a vast and broad knowledge regarding taxation and accounting.  Our clients appreciate Deb's accuracy and expertise.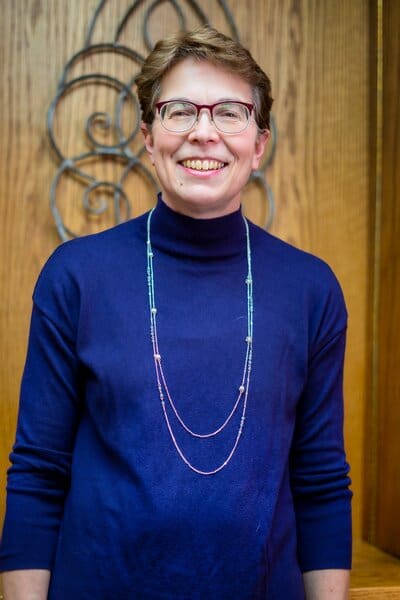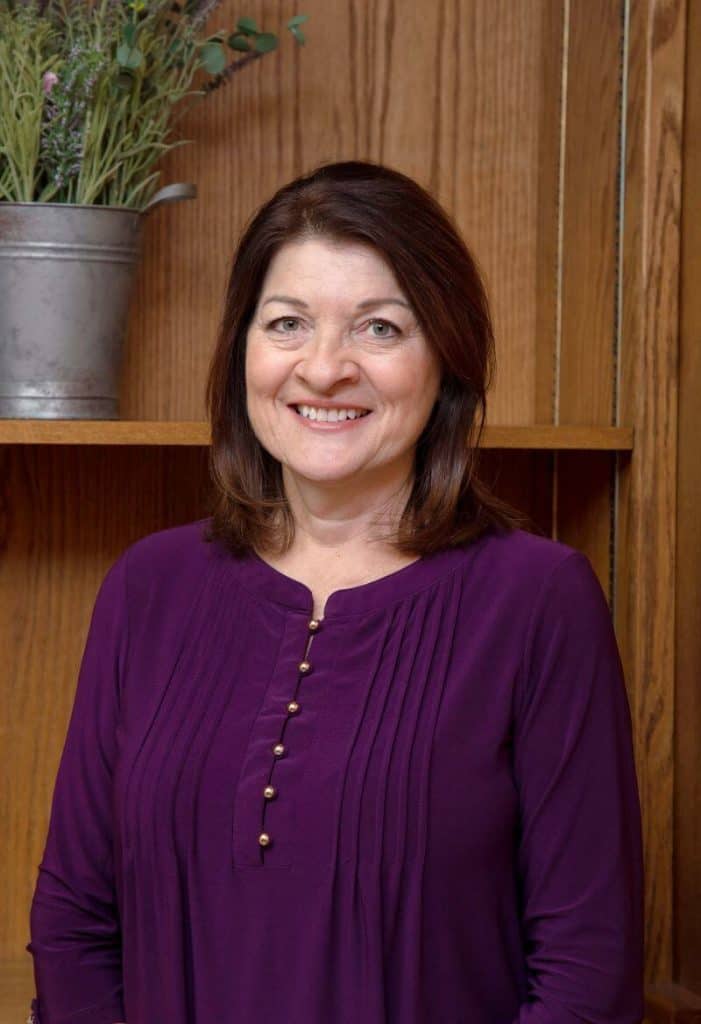 Julie Freeman - Office Manager
Julie has managed the office since its inception in 1999. She has a wide range of experience providing customer service in several industries.  
Julie works hard to see that the office runs smoothly, while providing the highest quality services to our clients. She focuses on ensuring you have a seamless experience, whether you are requesting tax preparation, payrolls, business consultations or any of the other wide array of services we provide.
Our dedication to high standards and work ethic is the reason our client base returns year after year. Call to find out how we can be your partner in success.